September 1, 2020
I.  Climate Change
---
Story from EcoWatch, Aug. 24, 2020.
On Friday, Aug. 21, Greta Thunberg and three other young activists made an appearance with Angela Merkel, Chancellor of Germany, and delivered an Open Letter to her.  The lengthy letter spells out thoughtful ways to deal with the climate crisis and has over 125,000 signatures. 
Fridays for Future (FFF) begins its third year with this action with the leader of Germany.  FFF began in August of 2018 with Greta Thunberg's three-week protest at the Swedish Parliament.  Now students from many countries take off from school on Fridays to participate in demonstrations demanding action on climate change.
II.  Fossil Fuels
---
Story from Forbes, Aug. 5, 2020.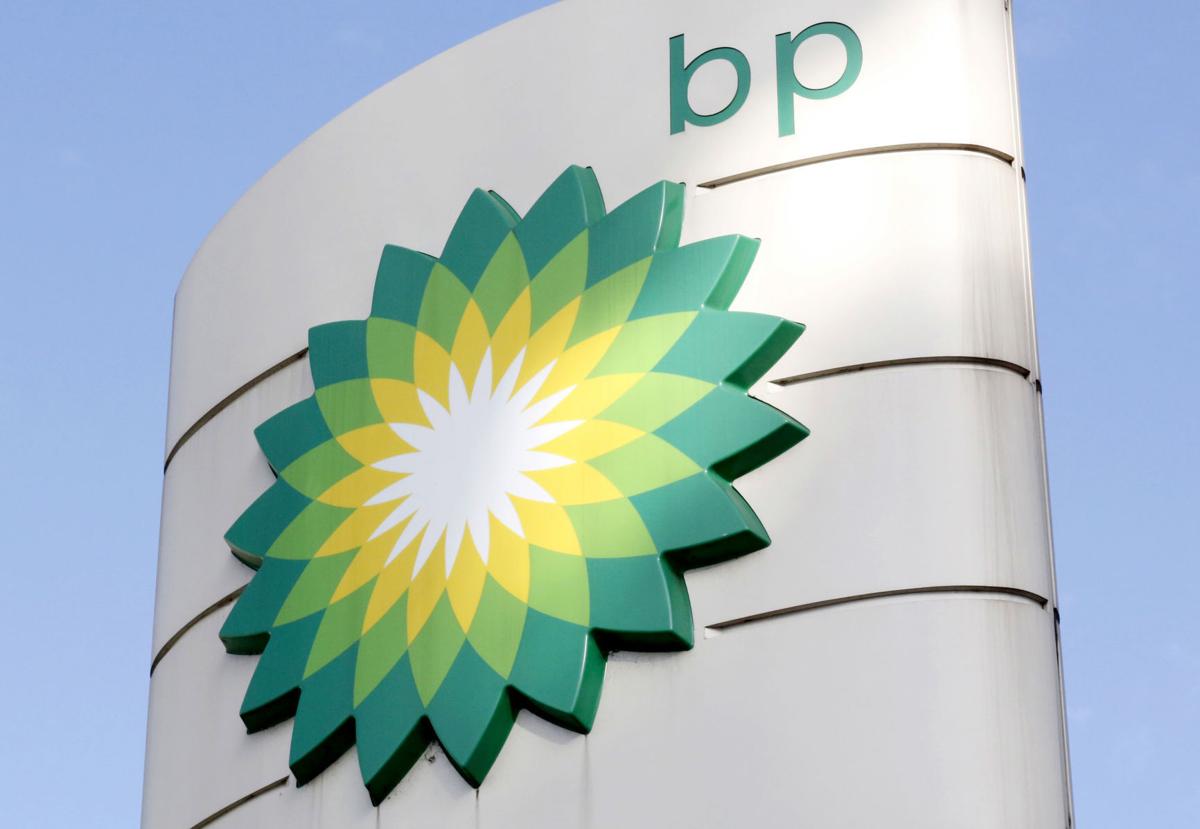 BP plc (formerly The British Petroleum plc and BP Amoco plc) has seen the future and is going forward with a new vision.  The company is making the shift from oil to renewable energy.  It has announced that it is reducing carbon fossil fuel exploration and production by 35% to 40%.  Their goal is to cut oil production by 40%, which translates to 1.0 million barrels per day, down from about 3.7 million barrels per day.  They even plan to be a leader in the clean energy market.
Other European companies have made overtures to phase out of petroleum production but BP's official announcement takes them steps ahead and reshapes the industry.  This is startling news for the world and should be celebrated.  BP's CEO, Bernard Looney, is committing the company to invest about $5 billion per year in such things as wind, solar, and hydrogen energy production.
The company's plan is to stop exploration in new countries and reduce by one-third its current production.  A company announcement said the demand for oil is going downward and could fall by 75% by 2050.
III.  Water, Food, Health, Recycling, Forests and Pesticide Reports
---
Story from Ministry for the Environment website, Jul. 6, 2020.
Since Asian countries no longer want to take shipping containers full of plastic and other recyclables, Australia has taken a "stand on our own two feet" attitude and is doing their own recycling.  The Government under Scott Morrison is committing $190 million in their 2019 National Waste Policy Action Plan called the Recycling Modernisation Fund (RMF).  The aim is to create more than 10,000 jobs, to divert 10 million tons of waste from landfills, and build a better recycling industry.  An additional $60 million will come from other waste-related funds. Their strategy is to use waste as a way to grow the economy and try for 80% recovery rate by 2030.
The Minister for the Environment, Sussan Ley, stated with confidence that curbside recycling items will be used in making carpets, building materials, roads, and more. She has her eye on recycling batteries and electronic waste as well. They're already turning plastics and household waste into furniture, decking, fencing and clothing.  Companies like Coca Cola, The Pact Group, Cleanaway, and Asahi Beverages are building a $30 million recycling facility in Albury, a city in southern New South Wales.
IV.  Politics
---
Opinion: 
The Republican National Convention
It was the day after the most powerful hurricane crashed onto the gulf coast in Louisiana near the Texas border when Trump accepted the Republican National Convention's nomination.  Portland, Oregon was experiencing one the nation's nastiest demonstrations, against police brutality in general and against the police killing of Jacob Blake in Kenosha, Wisconsin in particular.  Only two days before, Hurricane Marco splashing across the Gulf Coast showed us how a tropical storm could impact the coast from Louisiana to northern Florida.
The President alludes to the protests in Portland as a sickness found in "liberal cities".  He refers to climate change as a "hoax" when he cares to say anything about the subject.   It's become obvious that global warming is revealing how it promises to evolve.   National unrest borne out of 400 years of white supremacy is an ever-looming pandemic that will remain a national divider, thoughtlessly exploited by our current President.
Trump's ephemeral idea of the future of the United States does not include plans to deal with either of these festering wounds.   The Republican Party has found it useless to put together an official Platform, accepting Trump's eccentricities as "wisdom".  They do cling to an outdated list of "values" that doesn't include racial equality or climate change mitigation.  However, it could easily be surmised that Trump's plan to deal with protests will include violent use of federal troops, and his plan for climate change is to show up at climate emergency sites and promise taxpayer money to patch things up depending on his mood at the time.   Deeper solutions might be possible only when it becomes profitable to do so.

The President offers no hope of solutions to real problems such as man-made climate change, even with all the scientific evidence showing that it can destroy life as we know it.   He offers no hope of dealing with our systemic racism that goes back to the nation's invasive, genocidal beginnings.  To appease psyches in this way, to remain ignorant of issues or even feign ignorance, and not address the root causes of our social issues is nothing less than criminal.  Continuing down the road of white supremacy and profiteering in the name of "greatness" fits with current Republican values, and that surely has a lot to do with the party's desire to keep Donald J. Trump in place for the next four years.
V.  Miscellaneous Items
---
Story from National Audubon Society, Aug. 11, 2020.
A huge victory for birds happened in a decision by U.S. District Judge Valerie Caproni of New York on August 11.  President Trump's administration tried to rollback the protection of migratory bird populations that prompted a series of lawsuits in 2018 from Audubon and several other organizations, and eight states.  
The Migratory Bird Treaty Act of 1918 makes it unlawful without a waiver to pursue, hunt, take, capture, kill or sell birds listed therein as migratory birds.  Over 800 birds are on the list.  It also requires companies to be mindful of migratory birds, to protect them from dangers such as oil pits, and use caution in the placement of power lines. 
Story from East Bay Express, Aug. 4, 2020.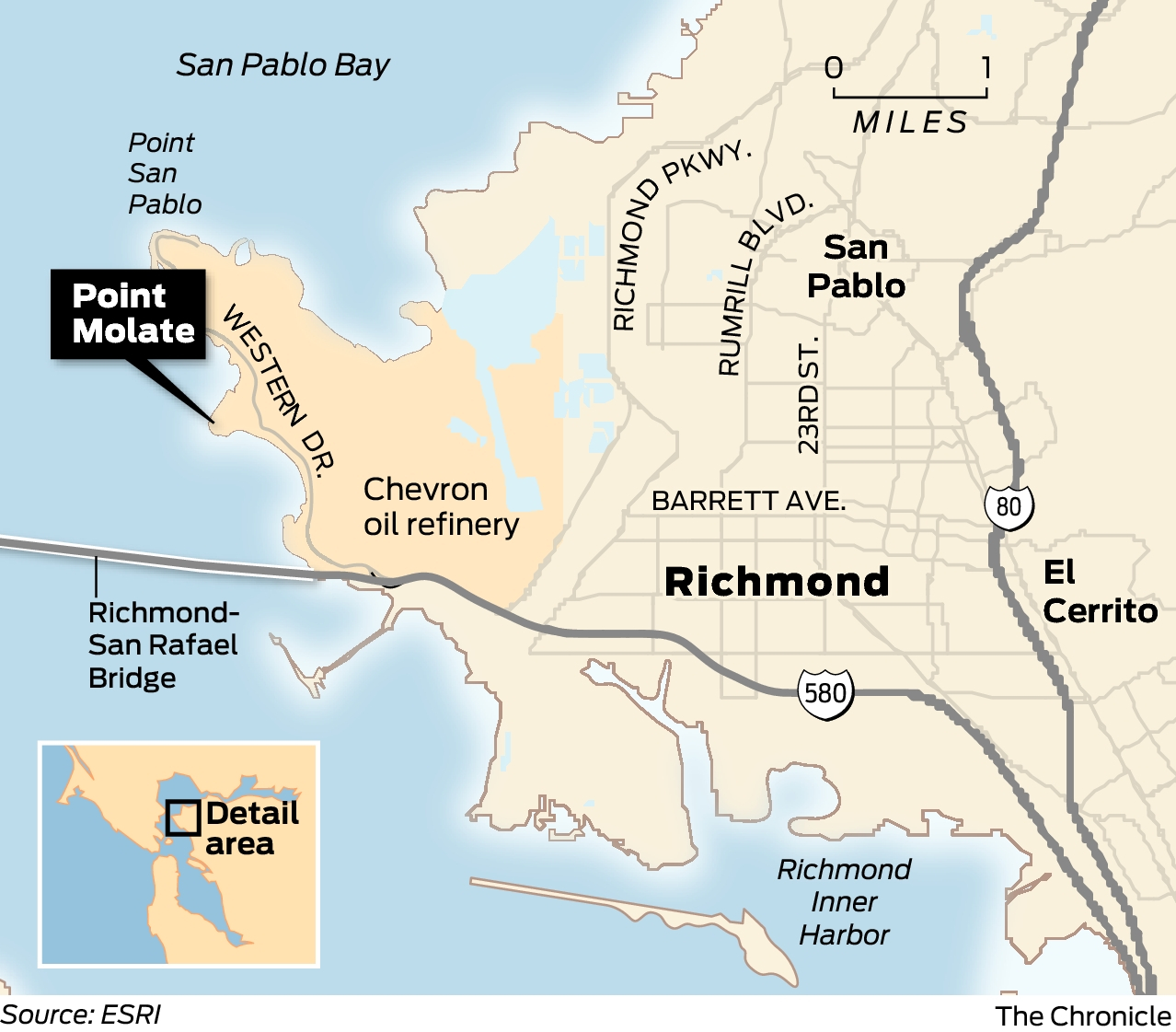 Point Molate is a little-known 413-acre public beach and park on the SF Bay located just north of the Richmond-San Rafael Bridge.  It's an extension of Richmond and is in the process of negotiating for sale and development.  It's part of a greater plan to privatize the city's shoreline, for private development of high-end luxury housing that would require incomes of around $250,000.  This is in complete contradiction to current Richmond residents whose average annual income is $64,000.
The Point Molate Beach has traditionally been a beach used by people of color.  It has been a family-style playground and a special fishing area for locals.  Now a company called SunCal from southern California wants to buy the area for development. There's a fight to save the point for Richmond citizens.  Speak out to save Point Molate via the Sierra Club.
That area has sacred value for Ohlone Indians, who were not consulted about the development. It was also a campsite for Chinese fishermen during the 1800s. It has environmental value in its native plants, eelgrass beds, and its home for herring, striped bass, leopard sharks, bat rays, sea hares, and even Dungeness crab. The area also has a large concentration of Osprey nests.
The colorful history of Point Molate includes:
It was a U.S. Navy fuel storage and transfer facility from 1942 – 1995.
It almost became the site of an Indian gambling casino in 2012 for the Guidiville Pomo Tribe.
A 400-foot ridgeline with bay views, a Victorian lighthouse, and a 1400-foot pier.
It's the home of the Winehaven Historic District with a Rhineland-style castle.
VI.  Events
---
Tuesday, Sep 1, 12:00 pm – 1:00 pm, Wonderful World of Woodpeckers

Santa Clara Parks program
Register: Use the link above.
Thursday, Sep 3, 7:30 pm, Restoring Urban Nature

Virtual online lecture by Presidio Nat'l Park wildlife expert

Register:  Use the link above.



Sunday, Sep 6 , 4:00 – 5:00 pm, Get Out the Vote –  Weekly Letter Writing Party

Focuses on 12 swing states
Register:  Use the link above.
Friday, Sep 11, 5:00 & Sat Sep 12, 9:00 am – 3:00 pm, The Black Farmer:  Beyond 40 Acres and a Mule

Conference, panel of speakers
Signup by email at the link above.
Friday, Sep 11, 7:00 pm, Ken Brower On the Sierra Club and  Point Reyes National Seashore
Sierra Club's Green Friday virtual event

Register:  See the link above.
Friday, Sep 14 , Time TBD, Art/Act: Local – Wild Places

The works of 4 artists examining the importance of connecting people to nature

Due to COVID-19, exact date & times TBD,  check the link above.



Tuesday, Sep 15 , 8:00 am – 1:00 pm, Oakland Creek to Bay Day

Clean up Oakland's creeks – volunteers of all ages
Register:  See the link above.

Tuesday, Sep 15 , 7:00 – 8:00 pm, The Invisible Vegan

Film and panel discussion
Register:  Use the link above.
Thursday, Sep 24 , 10:00 am, Celebrating 30: The Recology Artist in Residence Pgm

Saturday, Sep 29 , 12:15 pm, Urban Forums:  SF General and Potrero Hill

Urban Walks & Talks on shaping San Francisco
Contact: Shaping San Francisco, send email to address below
Email: shaping@foundsf.org
Phone: 415-881-7579.

Other Sources of Events:
Friends of the Earth – located at the David Brower Center, Berkeley.
350Bay Area – Includes other 350.org branches in the Bay Area.
Planet Drum – San Francisco bioregion awareness center.
Ecology Center – Berkeley sustainability center.
David Brower Center – The environmental center in Berkeley.
Sunflower Alliance – Bay Area umbrella organization for activism.
Sierra Club San Francisco – Bay Area website.
The End