June 1, 2021
The Drought of 2021

---
California Sounds the Alarm, by Dale Kasler & Ryan Sabalow,  May 27, 2021, The Sacramento Bee
In California most precipitation comes between December and March, and during the past two years that has been below average.  This year, in March, precipitation was only 30% of normal, which ordinarily is not really catastrophic.  There were a few promising rain storms yet to come in March and April but they only amounted to mere tenths of an inch.  The snowpack was below normal and all but disappeared quickly in the warm Spring sun.  This year's rain season, the third lowest on record, has left California and most of the western U.S. in serious trouble. 
On May 10, Governor Newsom held a press conference letting us know that 41 of 58 California counties (73% of the state) will be in trouble this year.  He is not asking Californians to reduce their water usage, but is leaving it up to counties and municipalities to enact usage limits.  Many feel the recall election may have something to do with the way the Governor is making decisions.  Politics weighs heavily on how a governor acts during a tense water situation, even in the best of times.
Southern California is faring better than the rest of  the state.  The Los Angeles Metropolitan Water District (MWD) budgeted $44 million and has purchased additional water from various places.  The District is even watching to see who will sell water rather than use it for farming.  The MWD places southern California in a good position to weather this drought.  Also, water awareness and conservation practices in the south are considered very good.
Northern Californians are also very conscientious.  We behave as if we're in a permanent drought mode.  Low-flow toilets and faucets, quicker showers, cars washed only at the car-wash, and water-free landscaped yards are a way of life.  This drought year will take all of that and more.  It's safe to say that the greater state of California is moving quickly along the continuum from "moderate drought" to "extreme drought" to "exceptional drought".  The San Francisco Bay Area is already in the "extreme drought" category.  State and county officials are taking steps to guide us through.  Everyone must come together in a drought.  Here's a link to the state's Drought Preparedness website.
How bad is it in California? (Links point to official data.)
R

eservoirs

that would normally be full, or nearly so,

are roughly about 50% full. (image of Lake Oroville)

The

snowpack

, the state's largest reservoir, almost entirely

disappeared by May, which makes this drought an almost certain disaster.
Here's a frequently updated interactive

California map summary

.
Agriculture:
Groundwater has been drastically over-used in the past to the point of exhausting aquifers and causing wide-spread ground subsidence in the Central Valley.  In 2014, Governor Jerry Brown came up with the State Groundwater Management Act to apply regulations on the precious water resources at various underground depths.  It was not meant to stop farmers and others from drilling water wells on their own property.  It was more to regulate the amount of water drawn, with an extended plan to form a more uniform, managed way to pump groundwater.  This year groundwater and the rest of the drought issues will be of great concern and we will most likely cause a resulting increase in food prices.
Here's a map of the water storage and delivery infrastructure of California:
The state's two biggest water delivery systems:

The

State Water Project

(SWP) is mainly the aqueduct located along the west side of the Central Valley (shaded yellow on the map).  This year only those with special water rights will receive water from the State Water Project.  The original allocation of 10% from the SWP has now been reduced to 5%.
The

Central Valley Project

(CVP) in several places (shaded black on the map), sends water down the east side of the Central Valley and operates under the Bureau of Reclamation.  After careful consideration and changes with new weekly reports, the Bureau has decided that municipal and industrial users will receive a cut of 55% to only 25% from the previously announced allotment.  The allotment system is not based on equality.  Certain agricultural interests have senior rights that will entitle them to receive 75% of their contract allocation, which may allow them to sell surplus water.  Most farmers, those with junior rights, will receive nothing from the federal CVP

.
Farmers had already started making plans to leave certain fields fallow or to plant alternative crops to help get through this year.  Some will sell their water rights to southern growers, making money without growing crops.  One Fresno farmer is tearing out almond orchards to conserve water.  Not all districts in the state are subject to the same dire situation:
Sacramento has enough groundwater, with city agencies calling for restrictions to stretch it out through the Summer. 
San Francisco has enough stored water for about four years.  The amount of water that San Francisco stores in Hetch-Hetchy Reservoir is also impairing the flow through the Delta.  The SFPUC is accused of hoarding water to sell to farmers and other districts at the expense of the health of the Delta.


Sonoma & Mendocino County are mostly under voluntary reductions, but some parts of both counties require a strict 20% reduction.  Diversion from the Russian River will be limited to 20%.  Lake Mendocino is nearly empty and it's possible areas of the Russian River will dry up this summer.  Water is being trucked in for some businesses and residents in the town of Mendocino.  Both counties will be resorting to groundwater.

Fresno and other Central Valley counties have declared emergencies and have considered themselves under drought conditions since last year.  Wells drilled during the 2014-2015 drought are drying up or are in need of being drilled deeper into the groundwater system.   Many farmers in the area espouse the Trump trope that their water allotments are being allowed to flow out through the Delta into the ocean.
Fish and wildlife:
The fish species considered most import in the Delta are Chinook salmon, Delta smelt and rainbow trout.  There are plans in place to release water to rivers and the Delta to protect these species, especially the salmon.  However, efforts could amount to less than is anticipated given the extreme nature of this drought spell.  Maintaining a cool flow of water for wildlife will most likely face challenges this year.  In 2014-15, the winter salmon eggs were killed in warm water due to the lack of river flow.  It wiped out two years of winter-run Chinook salmon.  There were also persistent dangerous algal blooms in the Delta.

There will be habitat loss and shifts in wetlands for migratory birds. The Delta and rivers are home to herons, egrets, ducks, and even land species.  Wading animals will likely move to other areas such as rice fields that would not be suitable during a drought.  To make matters worse, the Bureau of Reclamation has required  weakening the flow from reservoirs through the Delta.  Water flows without controlled temperatures were disastrous during the 2014-15 drought.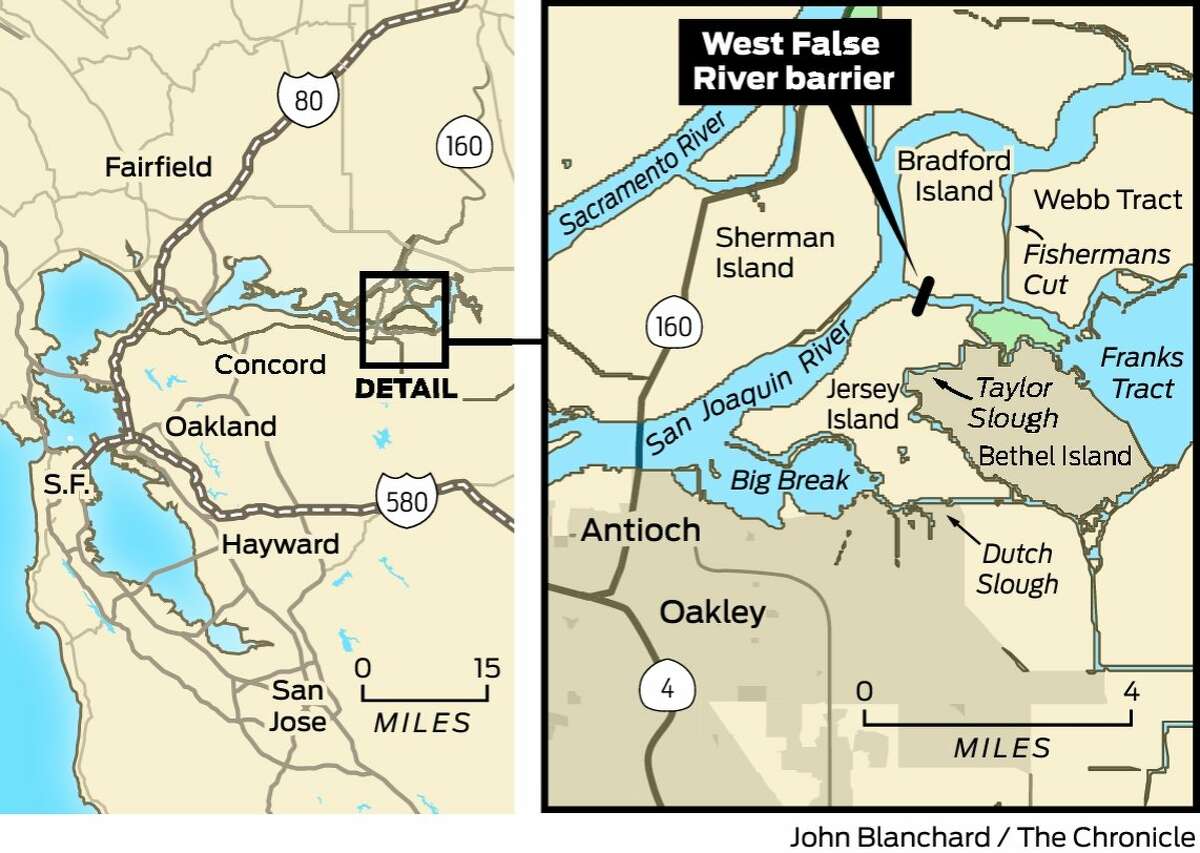 Salinity is also an issue.  Just as the  temperature of water is crucial to fish and other organisms, salinity is too.  The Delta operates on a delicate balance between cooler temperatures and the right combination of fresh and brackish water for its ecosystems.  The State Department of Water Resources has started constructing a 40-foot rock barrier that will cost at least $30 million.  The plan is to minimize salt water flowing into the fresh water Delta system (see map).  The West False River route of salt water flow will be blocked by this temporary measure.

The manner in which we jumped from a possible wet or near-normal year to a serious drought must give us pause.  We're not in ordinary times.  The uncertainty around climate change and how quickly things can change will most likely be our new normal.  
V.  Events – Mostly Virtual (Pacific Standard Time zone)

---
Wednesday, Jun 2, 9:30 am, Attend BAAQMD Hearing on Strictest Refinery Regulation

350 Bay Area event to make public comment to the Bay Area Air Quality Management District,


Register: Use link above to attend Zoom event.



Sundays, Jun 6 & 13 , 10:00 am – 2:00 pm, Green Home Electrification Tour

Tour homes in East Bay

Register: Use the link above.
Saturday, Jun 12 , 11:00 am – 1:00 pm, Sustainable Home Gardening and Building Healthy Soil

Ecology Center online class,

Use the link above – fee.
Other Sources of Bay Area Events:
Friends of the Earth – located at the David Brower Center, Berkeley.
350BayArea – Includes other 350.org branches in the Bay Area.
Planet Drum – San Francisco bio-region awareness center.
Ecology Center – Berkeley sustainability center.
David Brower Center – The environmental center in Berkeley.
Sunflower Alliance – Bay Area umbrella organization for activism.
Sierra Club San Francisco – Bay Area website.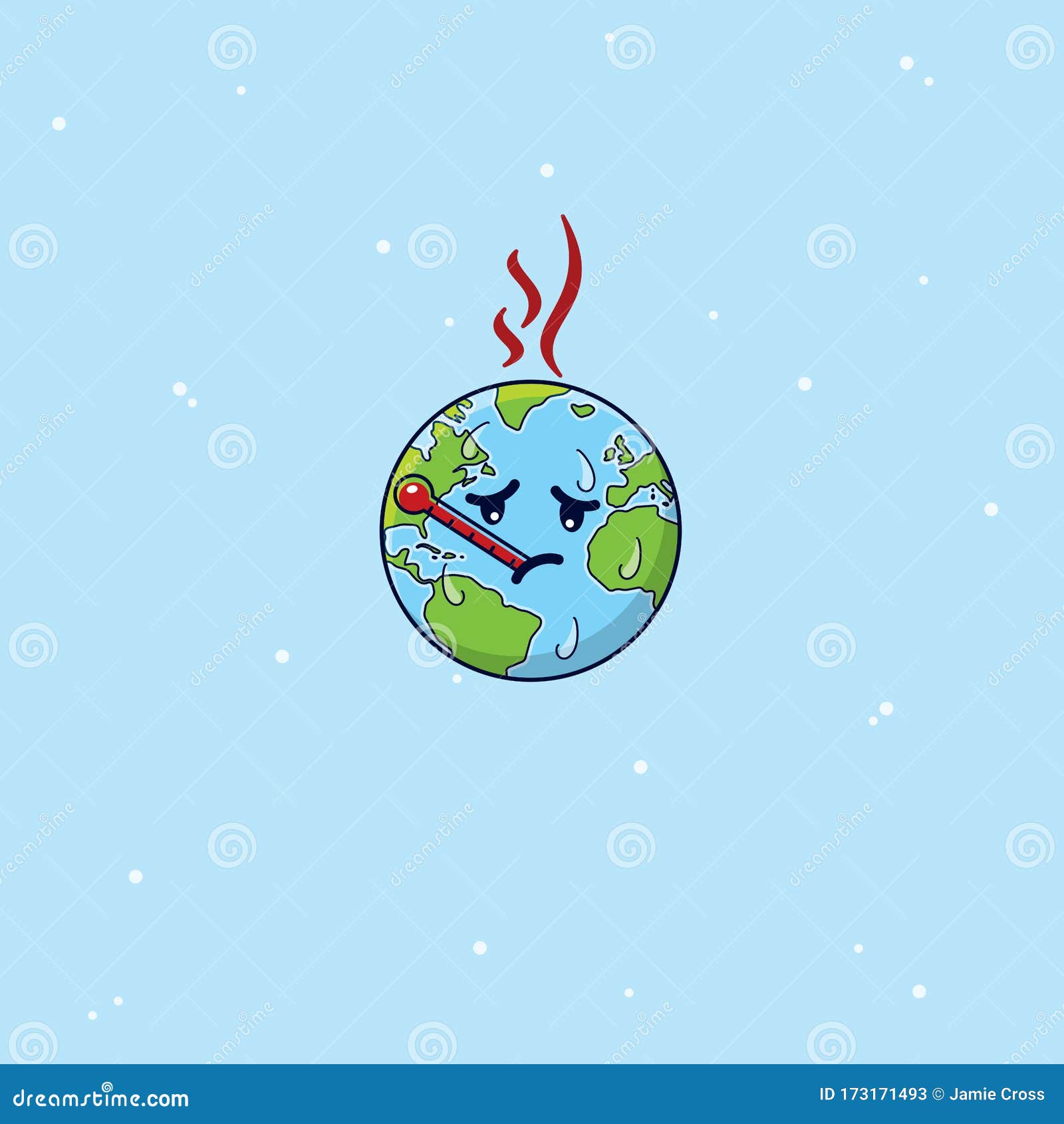 The End